IT STS - 01 and STS - 02 Course
Do you have the A1/A3 or A2 certificate and wish to continue your training in the field of drones?
Discover our Specific courses!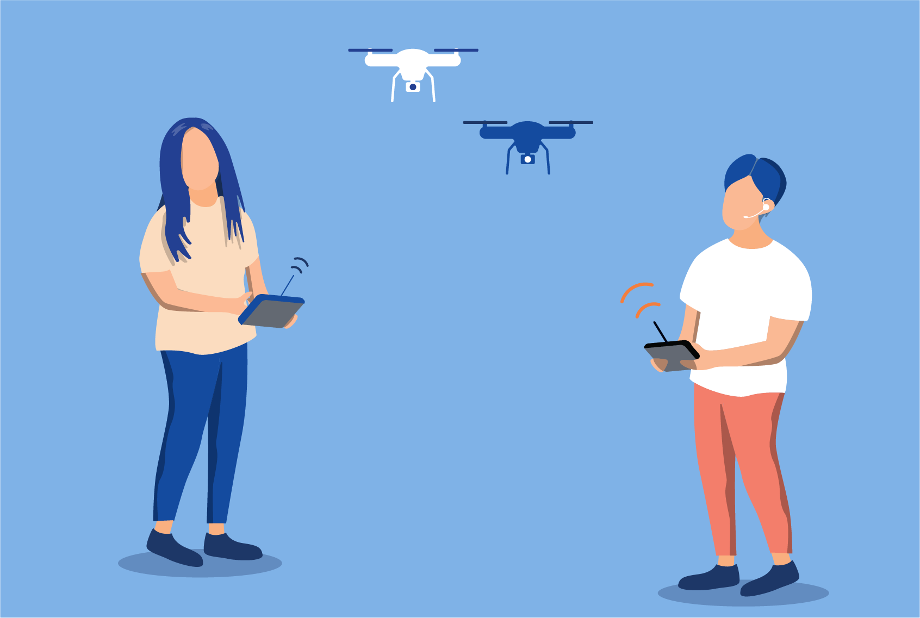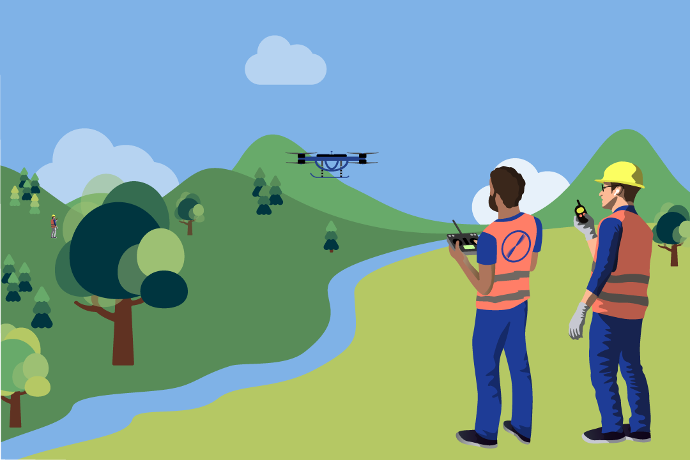 We are creating the next generation of certified drone pilots.

The world of drones is growing and with it, the demand for certified and trained pilots.

You could be next! Join FB Academy!
Become a drone pilot in the scenario
IT - STS-01 and 02 VLOS


Face SPECIFIC operations on
Italian standard scenarios with visual flight VLOS
What are you waiting for? Become a pilot and start flying!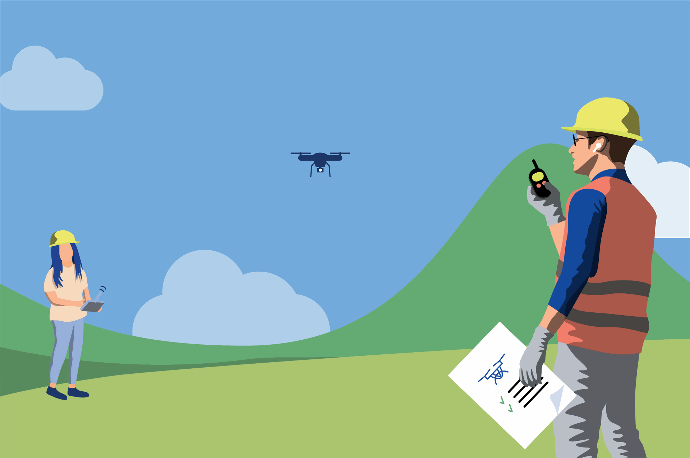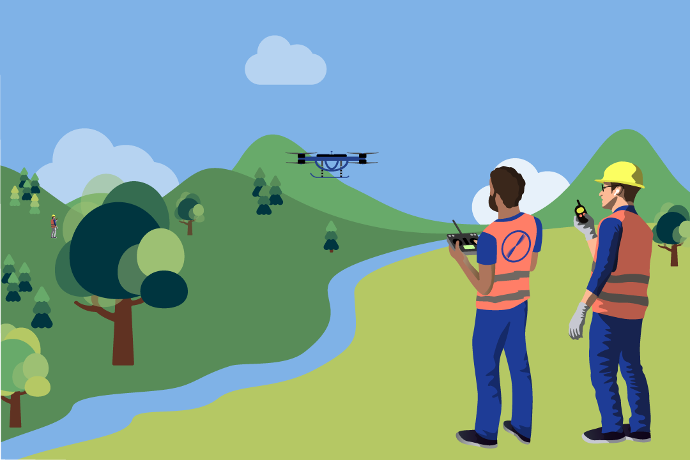 Course objectives
The objective of this course is to provide an in-depth knowledge of the subjects indispensable for the safe conduct of the vehicle with particular regard to emergency manoeuvres and compliance with safety conditions in Specific operations, working in coordination with a team managed by him.


What are you waiting for? Join FB Academy!

Program


Theory


UAS CRM (Crew resources Management) course
Course in Aeronautical Communications Management


Practice


Abnormal flight procedures and post-flight actions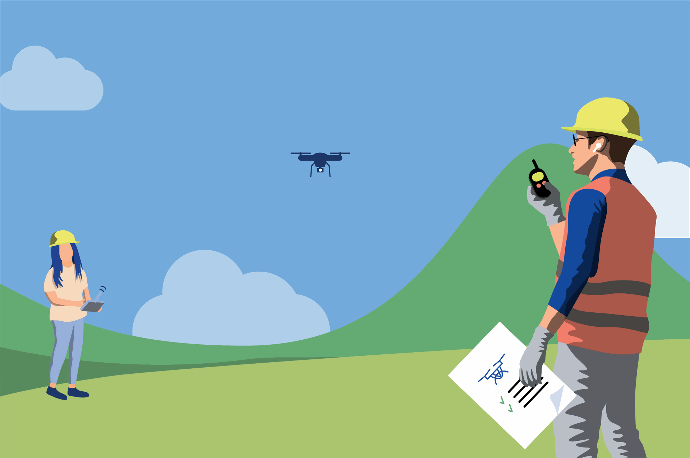 F.A.Q.
Do I need to bring my drone? No, you don't need to bring your own drone. Our training center are already equipped with all the necessary equipment;

Do you provide study materials? Yes, you will receive all the study materials before;

After completing the theoretical part, when can I move on with the practical part? Practical training will be organised together with the instructor according to the availabilities.