Open A2 Theoretical Course
(exam included)


Take the course completely remotely!


The Open A2 theoretical course is designed for those who already have the A1/A3 certificate and wish to continue their training in the field of drones and want to prepare for A2 certification.
Course programme:
Flight performance and Planning
Technical Operational Mitigation and Risk Management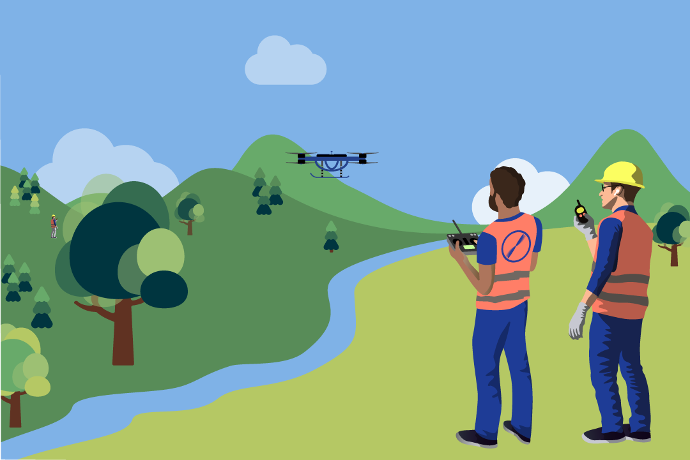 Register and purchase the theoretical course
Remember: the 31 euros ENAC fees are not included
Take the course remotely

Prepare for the exam together with a professional instructor
Come to Bolzano
Come to via Enrico Fermi 274/29 to take the exam
Become a pilot
and start flying!