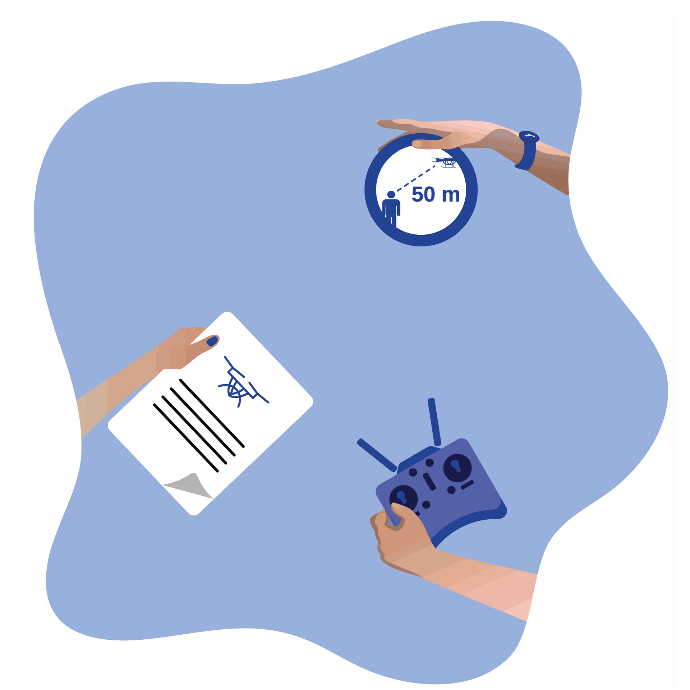 Welcome to FlyingBasket AcademyThe growing UAV Industry has given rise to many potential business avenues and applications for commercial Drones. This result in an exponential demand for newly trained pilots.


Become part of this future with FlyingBasket Academy! Our school offers support for all your drone training requirements ranging from Open Category A2 to Specific Category, Critical missions in BVLOS, Photogrammetry, Filming and so on. In accordance with the EU regulation, we have developed an exclusive program that will prepare you for your new career path as a drone pilot.



Do you want to learn more about how drones will change your industry?
Subscribe

to our customized newsletter and discover the news of

new courses.